Bring Work From Home To The Office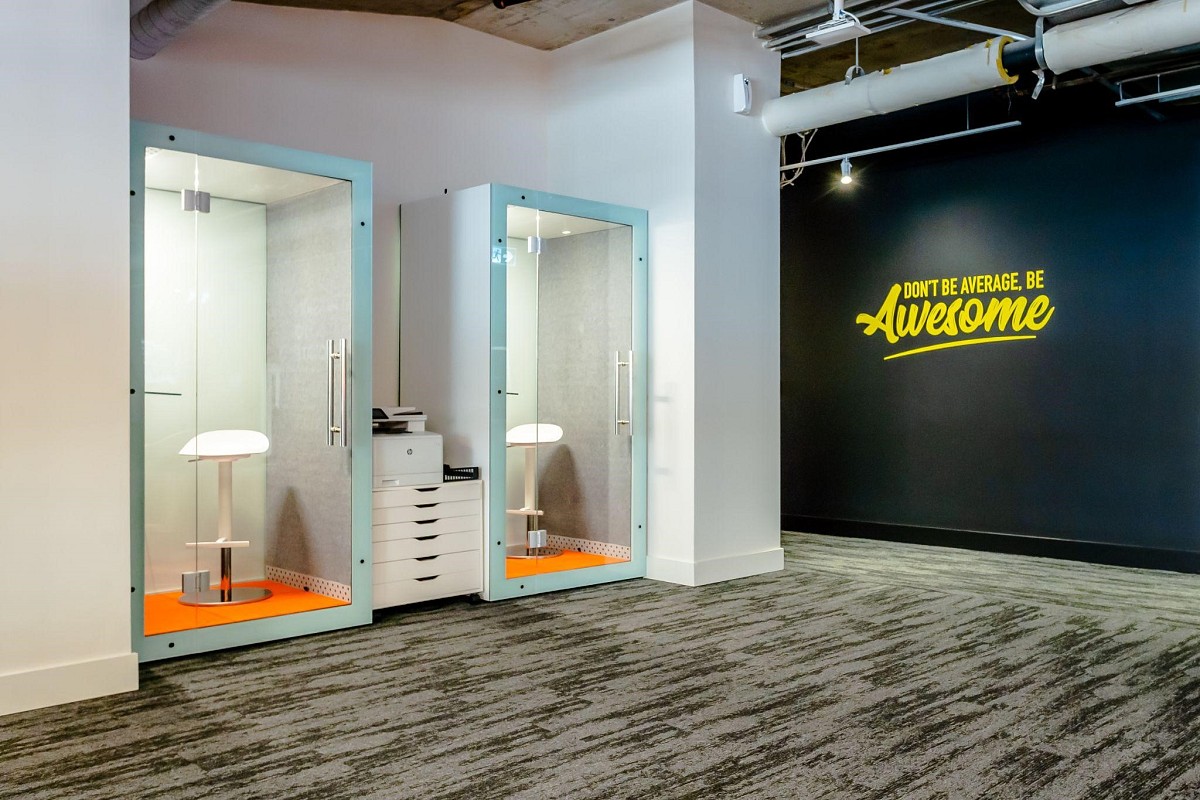 It's time to go back to the office, and for many, this marks the end of a very fond era.
In many ways working from home was a blessing in disguise. It gave us the opportunity to complete our work in a quiet, productive and efficient environment.
Away from the constant office chatter, and other vain distractions.
At the same time, it wasn't all roses. Working from home, robbed us of important social interactions, and team-building opportunities, as well as reported to have decreased employee motivation and engagement.
Working from home and working from the office, each presents their own list of pros and cons. Each is valid in its own separate way.
Our booths represent the future of work-life, by bringing forward the best aspects of both worlds.
Employees are now able to experience the joys of a quiet and private place that working from home gave them, inside their own offices.
A place where employees can solely focus on the task at hand, without any outside distractions that hinder productivity and creativity.
It's time to take a step into the future, it's time to upgrade your office with Kube.
Buy today, thank us later!